We are a mix of like-minded individuals, Doctors, Therapists, Artists, Survivors, Musicians, Influencers, Philanthropists , Advocates , Social Workers ,CEO's , Teachers, Motivational Speakers, Writers, and professionals from all walks of life .
Each of us, like all of you is a unique individual with not much in common except the following unifying beliefs
All humans, irrespective of their gender,cast,creed,religion,ethnic origin,
Profession,socioeconomic cultural background/ or any differences that set them apart deserve the basic entitlement to their true identity and be who they are unapologetically.(As long as they are not trespassing the rights of others/ causing intentional harm)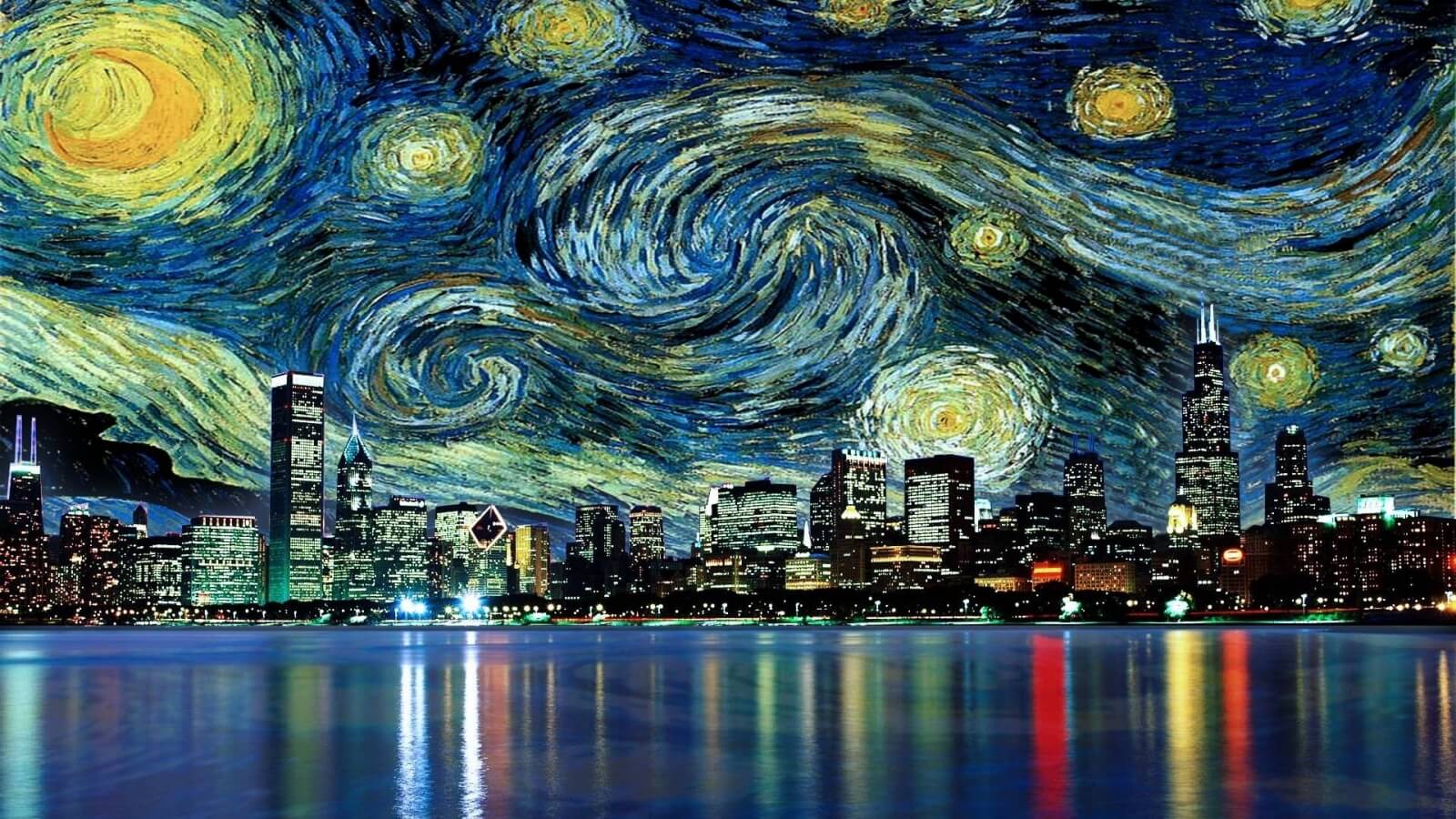 Everyone has the right to be treated with respect and dignity, if we see anyone being deprived of that right because they cannot stand up for themselves for any reason. It falls on us as a community to raise the voice for them.
We believe that no one should have to prove they are suffering, even if what's hurting them is not visible.
We trust that everyone has the potential to be an asset for the society if provided with the right support.
We understand that hidden struggles can be as debilitating for individuals as the apparent ones.
Lastly we want a safe space, where there are to judgements/assumptions, where kindness to strangers without an expectation for any returns is the norm, where no one is a misfit , where selfishness doesn't equate to self-love and going out of the way for others is not deemed inappropriate or alien. We want a humane place for all humans.
 Welcome to our humble abode where EVERYONE is warmly welcomed. In return the only thing we want from you is to help us in making the world more kind and accepting, even if a smile is all you can spare.